Critical media studies is essential to our understanding of the world. Through media, local communities represent their lifeworlds to faraway audiences. Media industries and infrastructures depend on international arrangements. The translation of media across diverse contexts builds our sense of belonging to an interconnected world. Films, television shows, video games, music videos — these and other media act as elements of the world. This series features conversations with scholars researching and theorizing these topics.
The Global Media Cultures podcast introduces scholarship about the world to the world. Every episode of the podcast showcases an academic article about media in a global context. The author of the article engages in conversation with the podcast host and discusses the research process, context on the subject matter, and any connections between their research and relevant current events. This public humanities project aims to connect researchers of global media studies, particularly junior scholars, to an audience beyond the academy. It is intended as a teaching resource for those in higher education and as an introduction to these topics for anyone interested in the roles that media play in our understanding of the world.
Podcast episodes and other works on this site are licensed under a
Creative Commons Attribution-NonCommercial-NoDerivatives 4.0 International License
.
About the Host
Juan Llamas-Rodriguez researches and teaches media theory, border studies, and global cultures. Find out more at http://www.llamas-rodriguez.com
Listen Now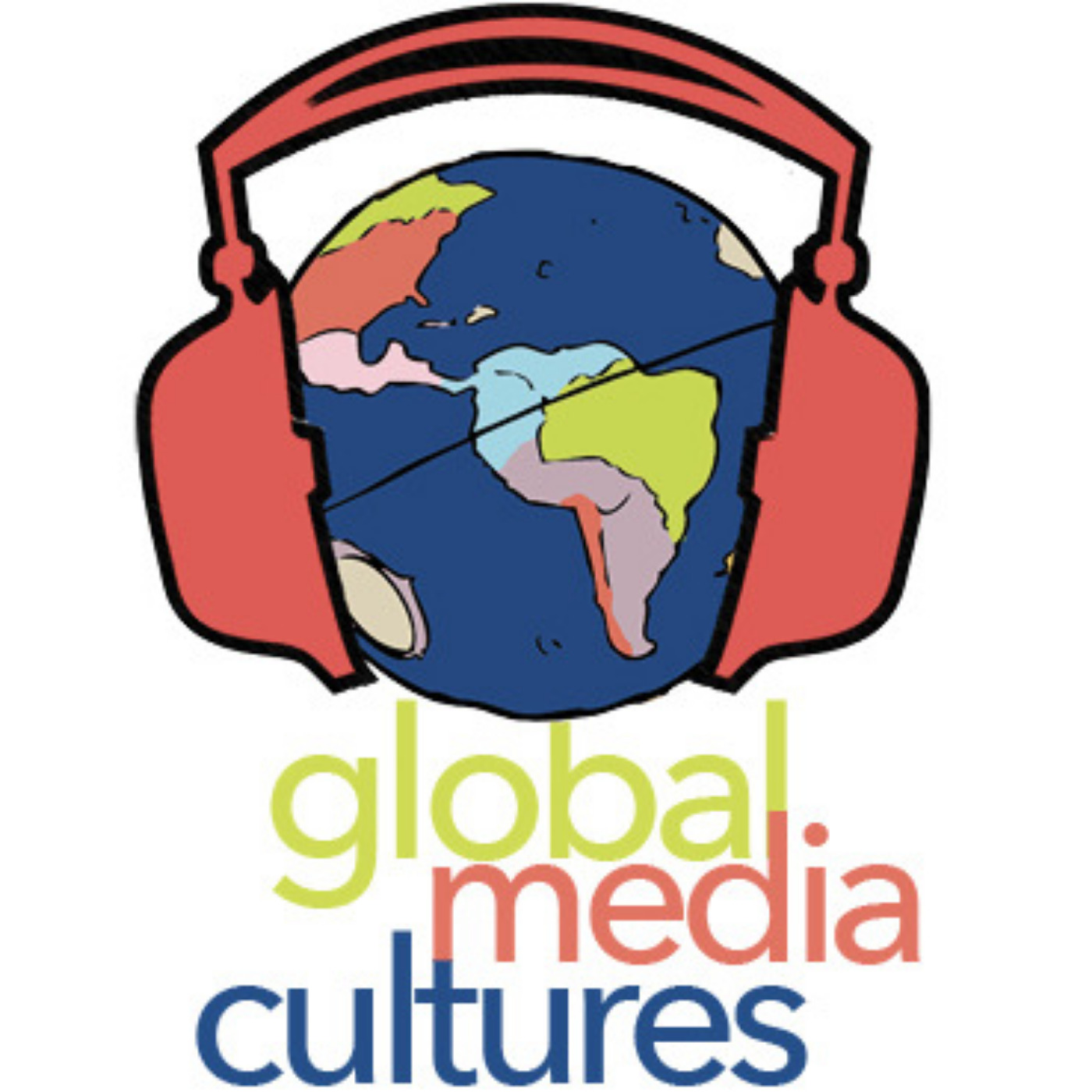 Indigenous Women's Animation as Multimedia Art
–
Global Media Cultures
In this week's episode, guest Channette Romero discusses her article "Toward an Indigenous Feminine Animation Aesthetic," which analyzes the aesthetics and politics of animation shorts created by Indigenous women situated in North America. Romero argues that these women's innovative animation styles draw attention to the pervasive colonial gaze in mainstream animation and position Indigenous creatives as foremost multimedia artists. Hosted on Acast. See acast.com/privacy for more information.
Latest Episodes
In this week's episode, guest Channette Romero discusses her article "Toward an Indigenous Feminine Animation Aesthetic," which analyzes the aesthetics and politics of animation shorts created by Indigenous women situated in North America. Romero argues that these women's innovative animation styles draw attention to the pervasive colonial gaze in mainstream animation and position Indigenous creatives…
In this week's episode, guest Bruno Guaraná discusses his article "Taís Araújo: The Black Helena against Brazil's Whitening Television," which traces key moments in the television career of one of Brazi's most popular television celebrities Taís Araújo, including the several times she has been slated as "the first black protagonist" on different television shows. Guaraná…
In this week's episode, guest Xiomara Cervantes-Gómez discusses her article "Where Blackness Dies: The Aesthetics of a Massacre and the Violence of Remembering," which analyzes the digital altar created to commemorate the lives of 72 Central American migrants massacred in Mexico in 2010. Cervantes-Gómez builds on this analysis to interrogate the sensationalist depictions of migrant…